Autumn City Blues
---
a longboard movie filmed and directed by Marshall Brettschneider
feat. Deborah Keser, Philipp Baumann, Tobias Holtgräwe and Sven Schiefer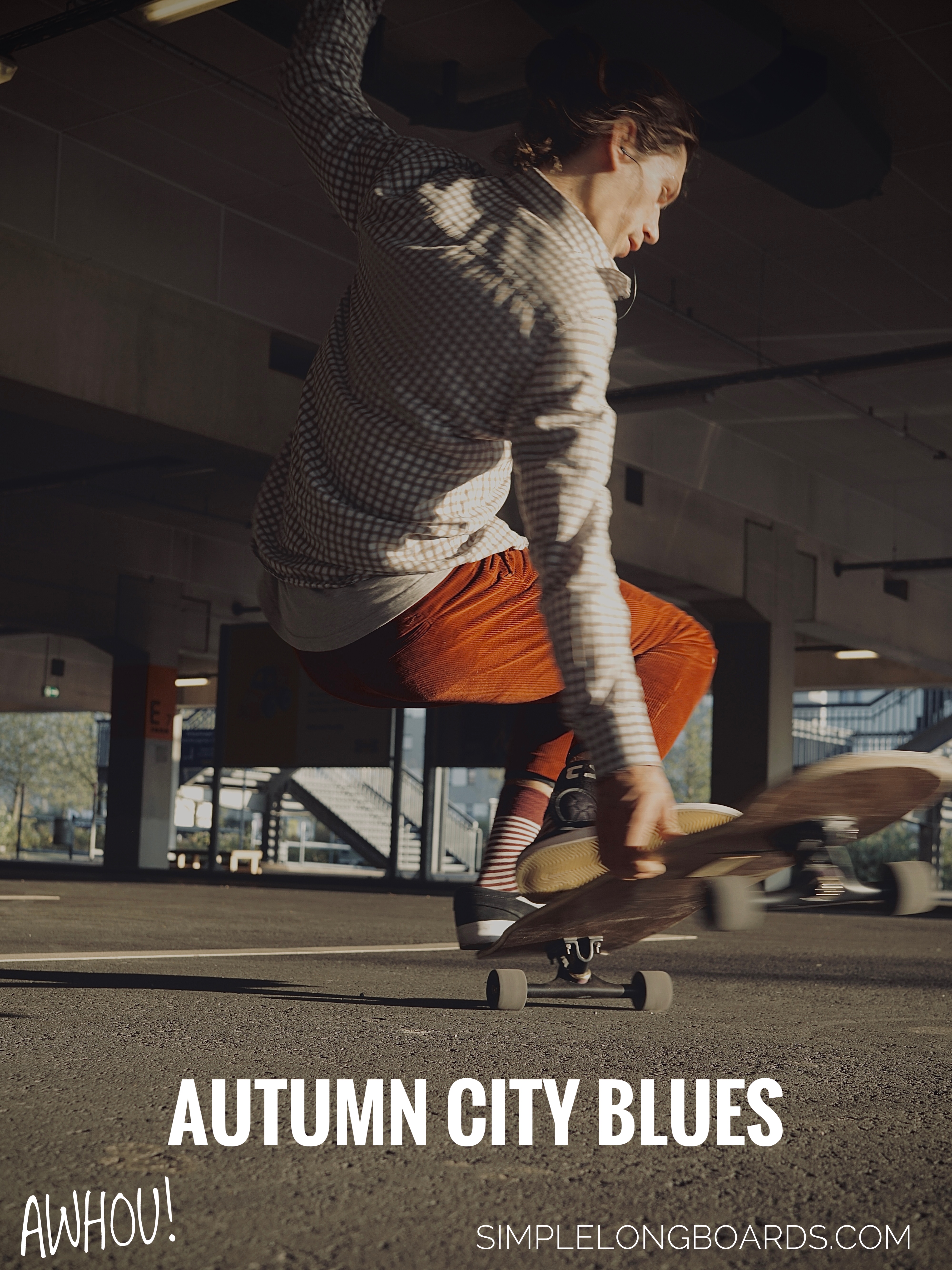 Marshall, Philipp and Sven followed the invitation by our squadmembers Debbie and Tobi, to visit them in Cologne and spend some days in the city.
together they had an amazing time skating, filming and enjoying the warm autumn sun in Cologone.
the result is a very emotional and heartwarming movie by the talented Marshall Brettschneider.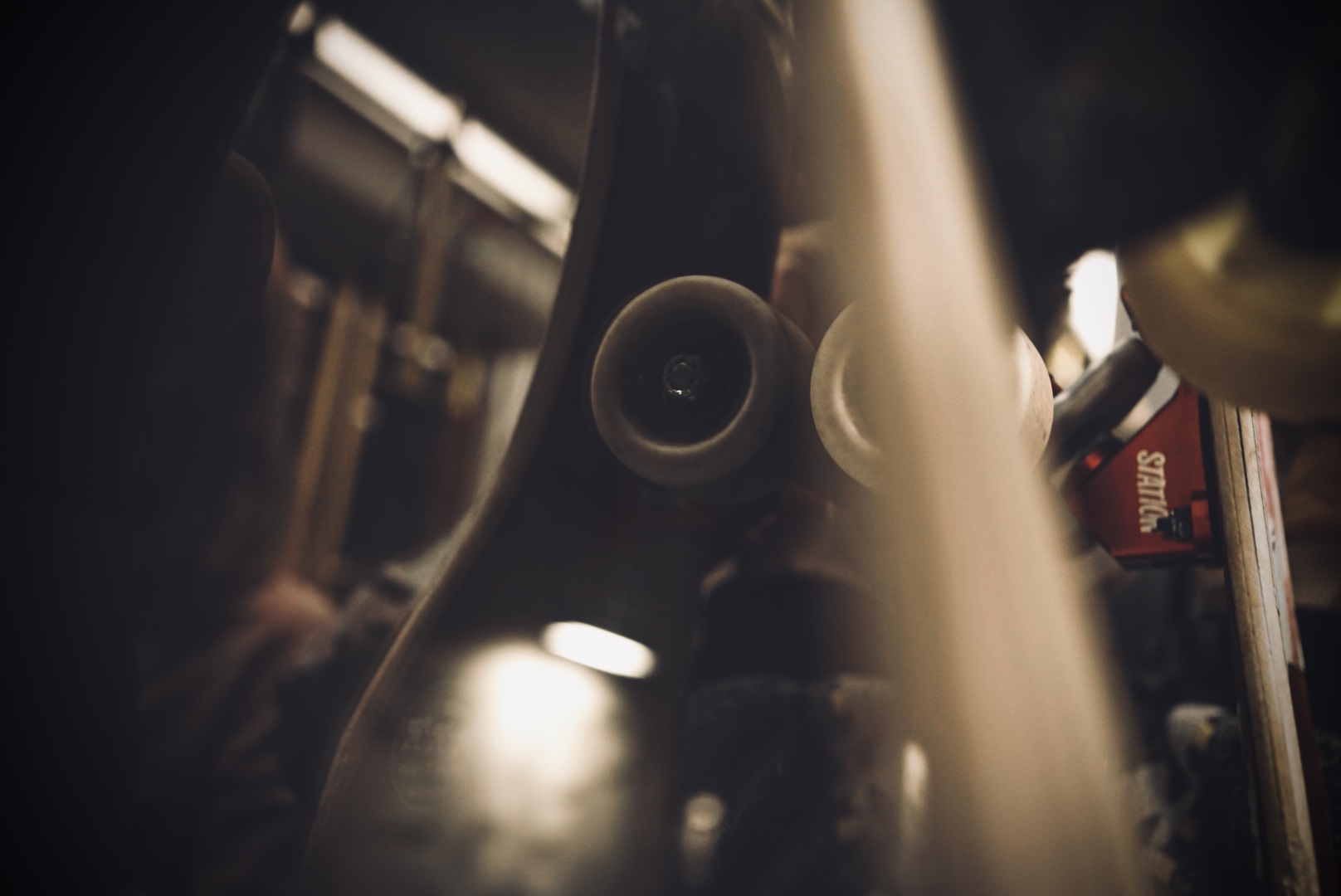 Köllefornia
Debbie and Tobi showed them their most popular skate spots and parks to hang out in this amazing city, which is always worth a visit.
if you are around hit up our squadmembers they are always up for a session.