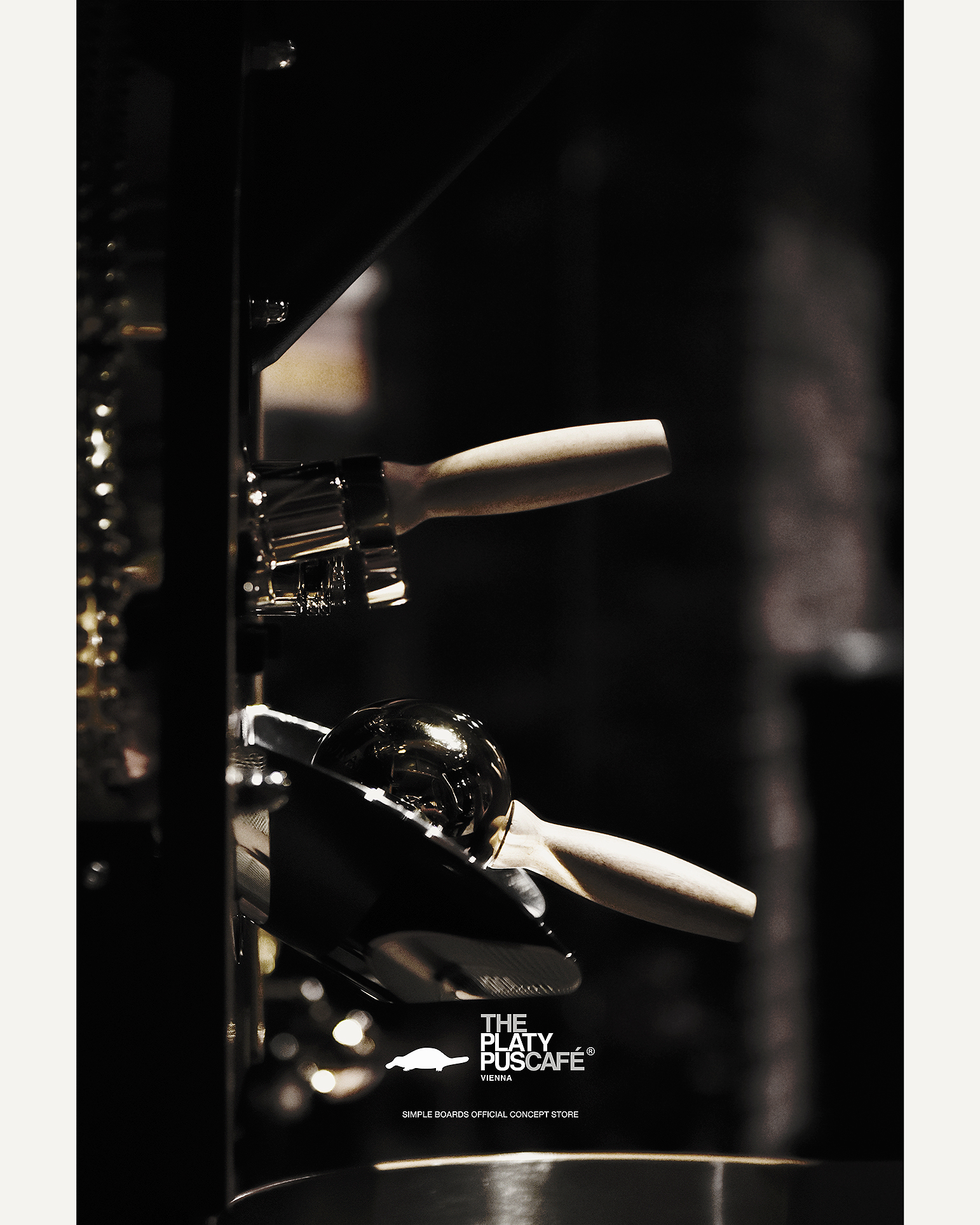 The Platypus Café 2.0
After the big success of our first Concept Store The Platypus Café even during this difficult times, we got back to work on something bigger and better.
After two years we are very proud to announce the opening of our second Platypus Café in the business disctrict of Taipei.
It is seperated in various sections which leads to a more structured store and different worlds that you check out.
It's not only a Café it's an experience you have to witness in person because the amazing smell of freshly grinded coffee beans and the tense atmosphere is something which unfortunately can't be preserved in pictures
we hope to welcome you in our concept store and share a delicous cup of coffee with you.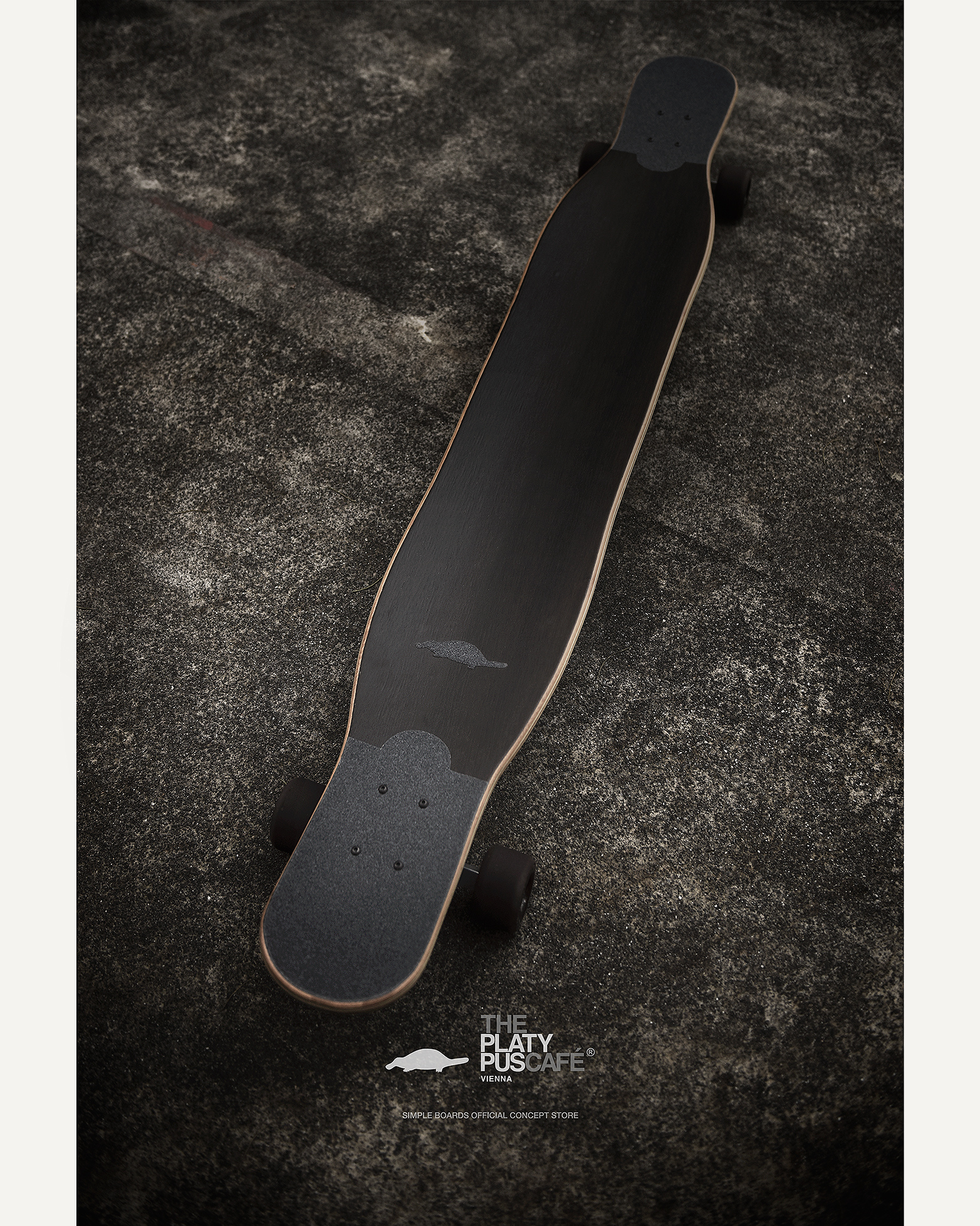 Special Edition: Espresso Dopio
To celebrate the opening of our second Platypus Café we decided to release another amazing special edition.
This time we decided to use smoked oak veneer.
It's a locally sourced veneer which is smoked to turn the actual bright oak colering into a dark and mysterious look which perfectly fits with our new Café design.
the oak grains remain fully intact giving the veneer a very unique and special look.
the special edition is only available at our webshop and at our Platypus Café